Welcome to our Anti Bullying Page
Hello to all students and parents/carers, and welcome to our anti-bullying page.
Our Anti-Bullying Team strives to help educate Light Hall students about the effects and consequences of bullying in a bid to minimise bullying here at Light Hall School. We find that it is vital in our school that every student respects each other regardless of their background, ethnicity, and how they look. We believe that every student at Light Hall deserves that respect and admiration. We are always more than happy to help support students with any problem that arises within any year group.
One of the things that we know is vital in young people is having the confidence to speak out. Not just for the victims of bullying, but as bystanders and friends. This links to our motto of 'See it, Say it, Stop it.' if you don't feel that you can speak to a member of staff in school, please use the 'See it Say it Stop it' button below to report any concerns to our pastoral team.
We look forward to being able to host more assemblies, student councils and anti-bullying events involving students from all year groups, in a bid to be able to raise awareness!
Behaviour by an individual or group, repeated over time, that intentionally hurts another individual or group either physically or emotionally.
Our Anti Bullying Champions...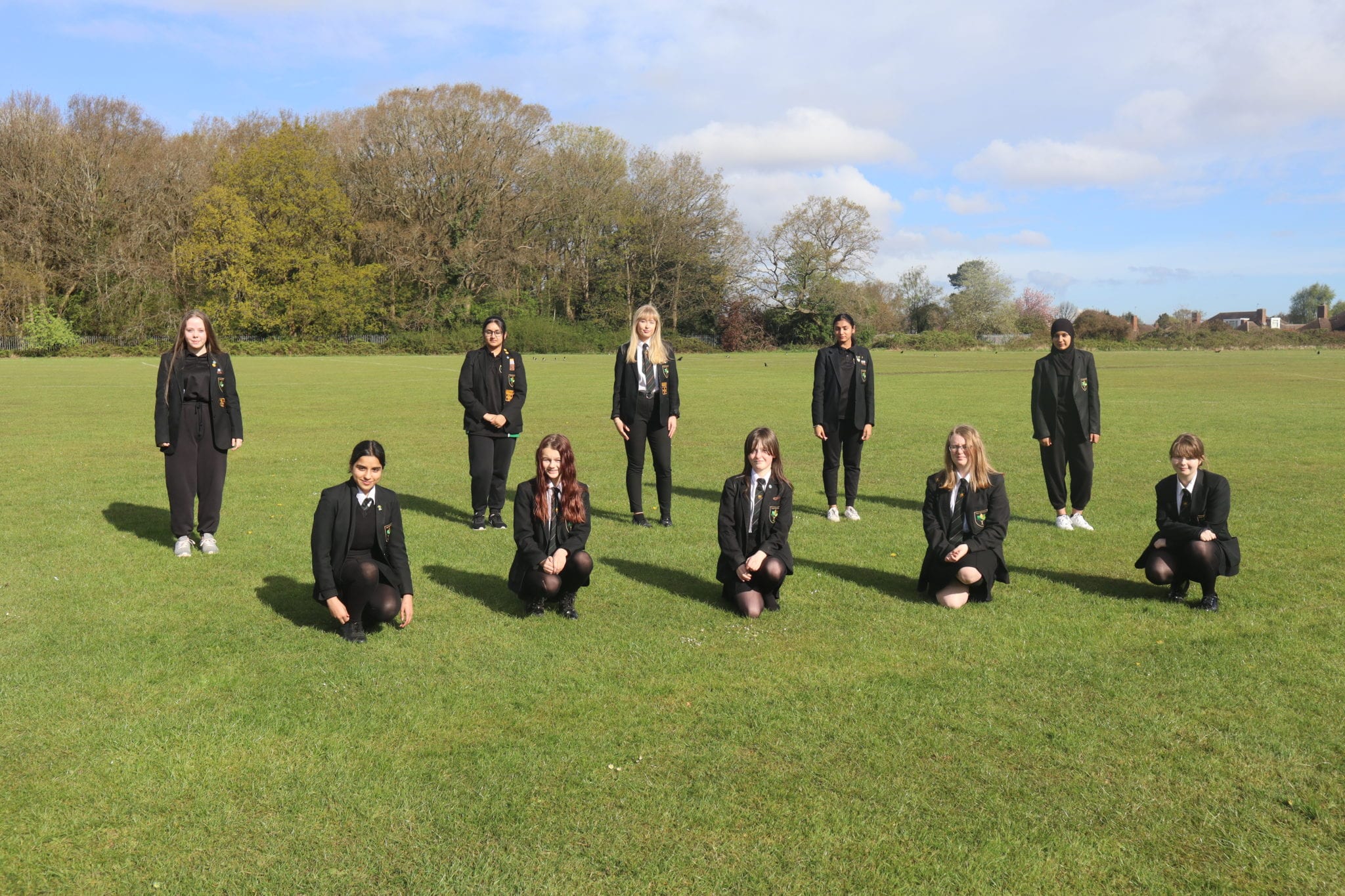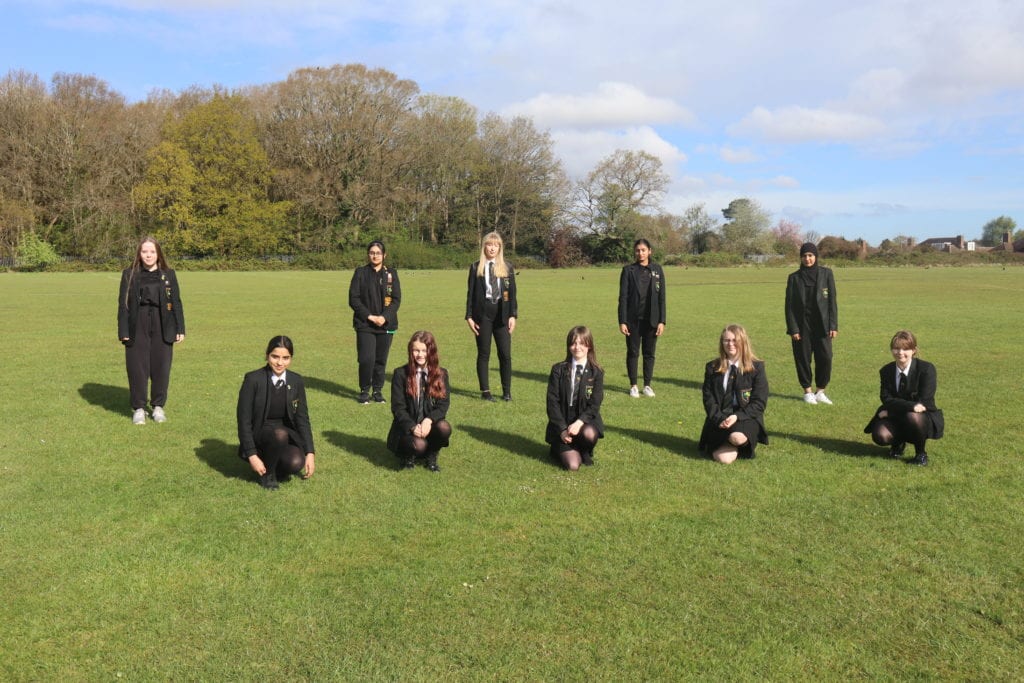 May Blog 2021 – By Karam 
Hey! Here at Light Hall school we DO NOT accept any sort of bullying – for example cyber, verbal or physical bullying.
But! What exactly is bullying? Bullying is blustering behaviour of a person especially one who's habitually cruel, insulting, or a threat to others. If someone is bullied, there can be really bad effects such as anxiety, physical and emotional stress or even depression.
But! A way to stop that is if you tell a teacher, parental guardian or our very own Light Hall Anti Bullying team who will always listen to you. Only when we know about bullying can we prevent this from happening.  
Remember, if you don't feel comfortable with any of the above, you can always use our See it! Say it! Stop it! button on this page to report a concern.
If you are worried, and want to report an issue, please use this link to send your concern directly to a member of Senior Leadership: