A very warm welcome to Light Hall School!
This is the first thing we would like to say to parents/carers and students in these difficult times, as we are unable to say it in person.
This page is designed to make you feel as welcome as possible, and to try and help you find all the information you need to feel part of our Light Hall family.
Had the school been open, our usual transition programme would have seen both parents/carers and students invited into school for two important events: the parents and students' information evening, and the transition day for the year 6 students.
We have tried to virtually recreate these events for you, with key addresses from the Headteacher, Mrs Kimblin, Mrs Mohomed and Mr Williams.
Click on the tabs below where we will walk you through the information and activities that would usually have been on offer for these events.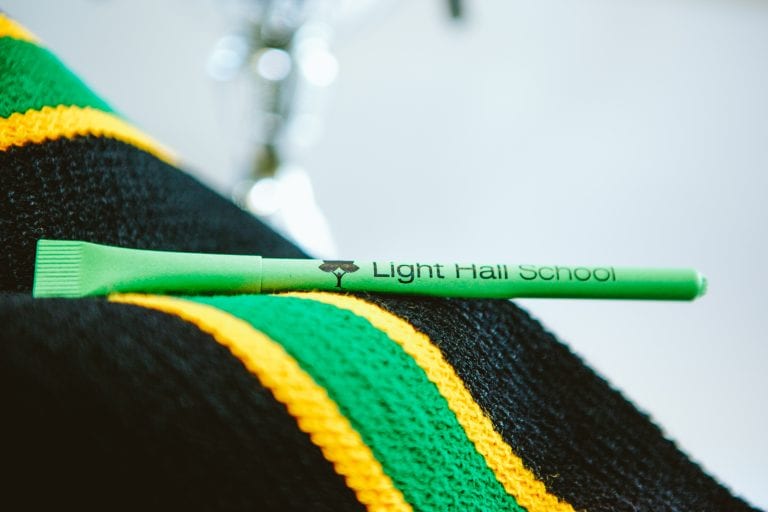 We also have information on the following:
A link to our school shop
A virtual tour of the school
FAQ section
Transition Booklet in the documents at the bottom of the page.


We hope that you have everything you need to make a positive start at Light Hall in the Autumn term. However, if you can't find what you are looking for, or are just unsure, please contact us at office@lighthall.co.uk and we will endeavour to help you.
We look forward to meeting you all when schools re-open, and hope that you and your families remain safe and well.
From all of us at The Light Hall Team.
We are really sorry we cannot welcome you into school at the moment so we have tried recreate the evening for you.
Please click on the clips below to see: 
An introduction from Mrs Mohomed
Welcoming address to Parents from the Headteacher
Welcoming address to our new students from the Headteacher
Mrs White – our Head of Transition
Here a a few useful websites for mental health and to support emotional well-being: 
Decide which items you need
Using the button below, place your order through your Parentpay account
Your child can collect their order from Student Services
If you need any further help or assistance please email the office or Mrs White, our Head of Transition.
Frequently Asked Questions